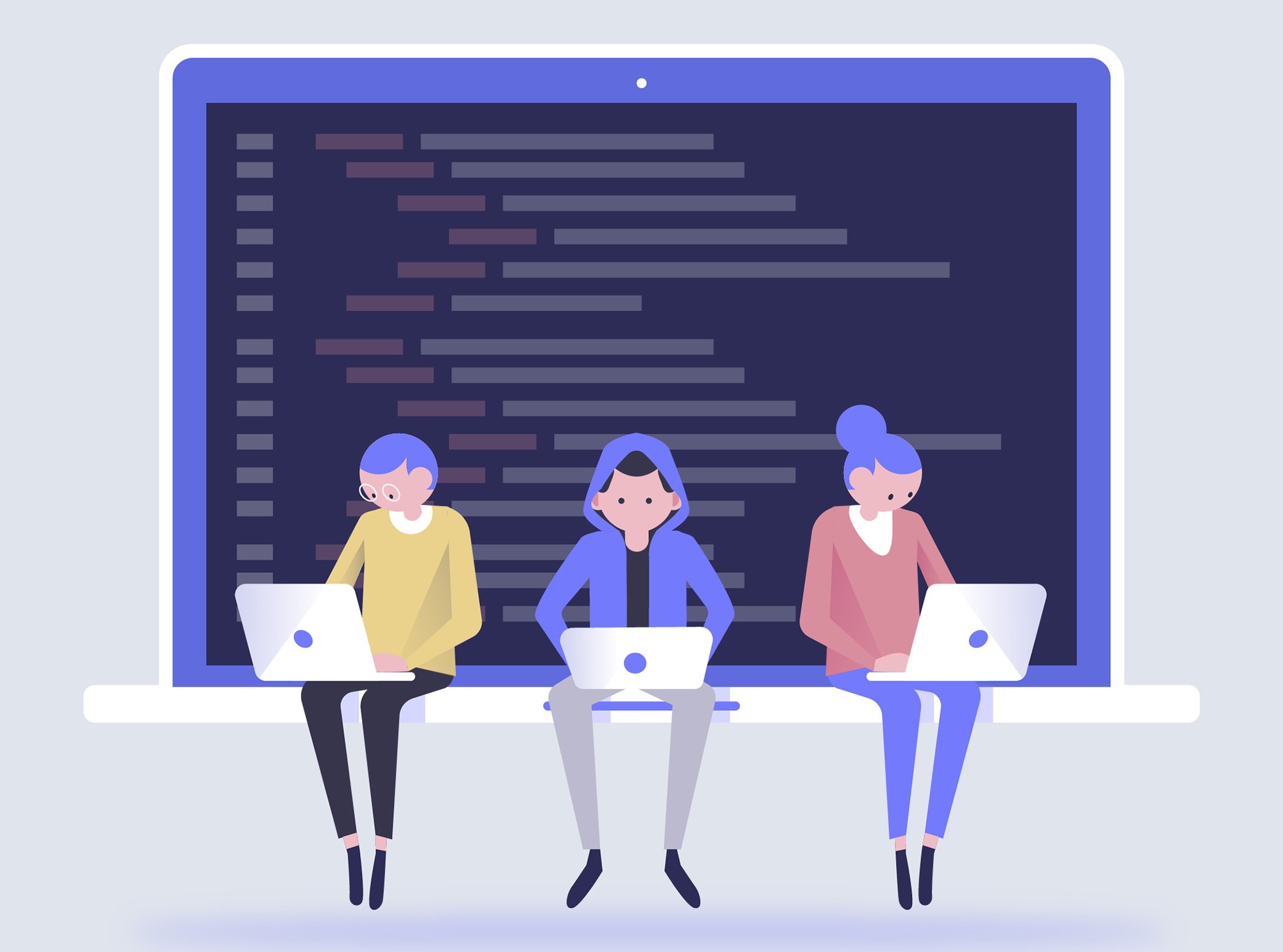 About Us
< developer speak="less" code="more" />
Todays world is evolving very rapidly as new cutting edge technologies are introduced everyday, and so are the programming languages which are used to make such technologies. Coders arena is a perfect place to start your programming journey by learning modern technologies that are being used by the IT Industry. We are focused on practical and project-based learning through which one can understand any programming language to its core. We guide our students to build and shape a professional portfolio as a developer through which they can get placed in Fortune 500 companies with big packages. We strongly believe that programming can be learnt at any age and do not have any age barrier.All the instructors in code arena are professional developers and software engineers who teach in their free time.
Learn Modern Programming Languages
Professional Development Environment and Labs.
Experienced Instructors from industry
24/7 Online Help
Project based learning
Courses
We provide following programming courses
Bill Gates
Bill Gates, Co-Chairman, Bill & Melinda Gates Foundation, Co-Founder, Microsoft
Learning to write programs stretches your mind, and helps you think better, creates a way of thinking about things that I think is helpful in all domains.
Arianna Huffington
Founder, The Huffington Post
Learning to code is useful no matter what your career ambitions are.
Kelechi I
Lifelong Learner, Intro to Programming Student, Udacity
I came in with near zero programming knowledge and halfway in, I'm quite confident of what I can achieve
Reshma Saujani
Founder, Girls Who Code
Coding is the language of the future, and every girl should learn it. As I've learned from watching girls grow and learn in our classrooms, coding is fun, collaborative and creative.
Frequently Asked Questions